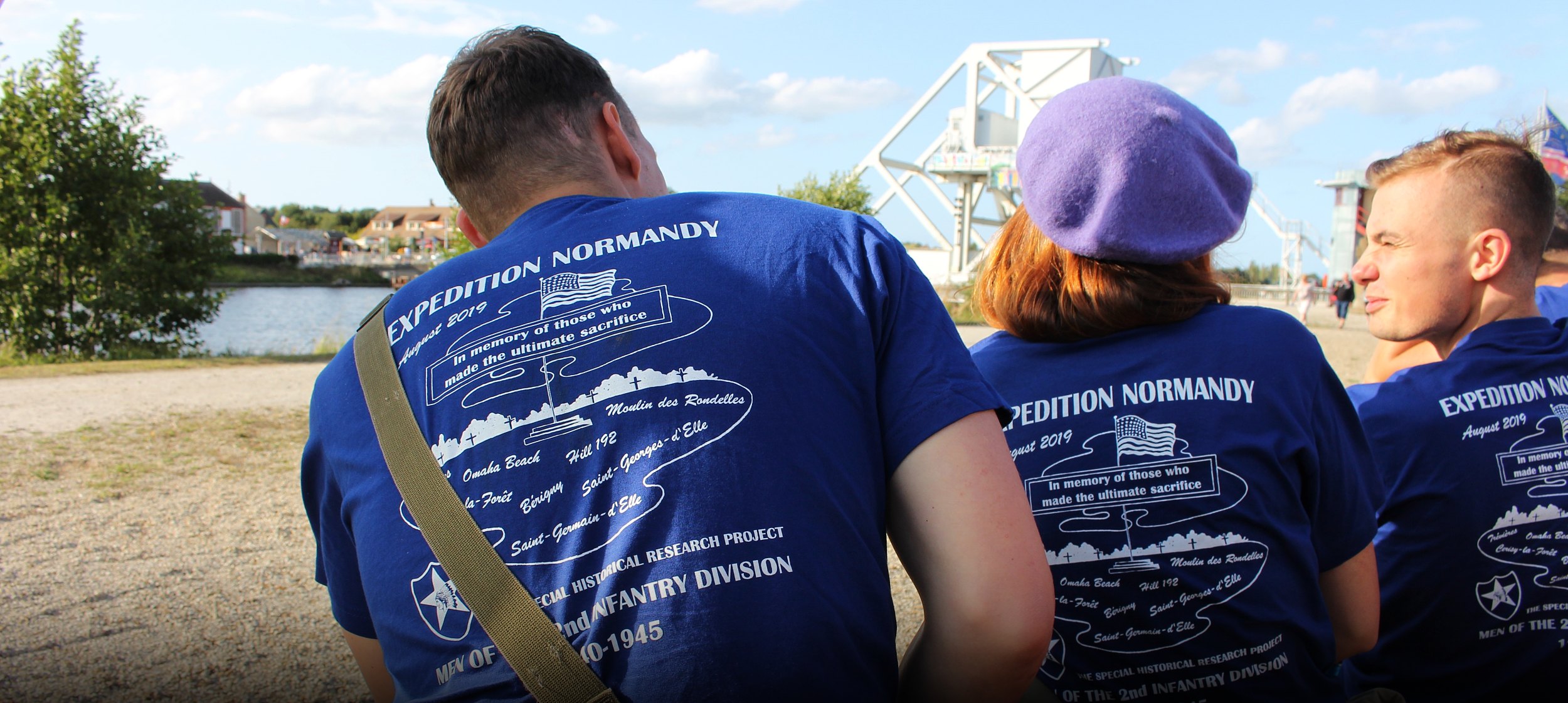 We have received several inquiries whether it is possible to support our project by a donation. We appreciate your interest and support. In fact, at the beginning the whole project was funded primarily thanks to the first two sponsorship donations which we got from the families of veterans Lt. Col. Matt Konop and George Quintal, who supported and motivated us before the project was published, and we owe them our sincere thanks!
Thanks to the sponsorship, we can pay the cost of an online storage where the entire project archive is stored. We also have a large number of backups on external storages to secure our project. In future we want to make a free digital library full of books, bulletins and documents related to the 2nd Infantry Division so you will have access to the important sources of your research. Nowadays, we try to digitize a large number of these documents and books.
In order to regularly bring you new stories of the 2nd Infantry Division veterans and in effort to help you with research of your ancestors army service, much of our spendings go to paid membership in online databases and archives such as Ancestry, Fold3 and more. We are always happy to help every family of veteran or 2nd Infantry Division´s fans in their research but if we want to be able to continue in providing our services free of charge and really help everyone, we are depending primarily on sponsorship donations. We will be glad for any support that will help us preserve the legacy of the 2nd Infantry Division men.
If you like our project, think that our work makes sense and would like to support us, you can donate in any amount via the button below.
With many thanks, your project team "Men of the 2nd Infantry Division 1940-1945"
All your donations will be used to fund the project Men of the 2nd Infantry Division. If interested, we can show you exactly what your donation was used for.